'Modern' Continental, Old Fashioned Crimes
Construction Company Handed $371,000 OSHA Fine
Never let it be said that I never say nice things about OSHA – when it's deserving. OSHA Region I in Massachusetts
levied a $ 371,000 fine
on Modern Continental construction company.
OSHA's inspection found employees at the two Chelmsford worksites exposed to cave-in hazards while working in unprotected excavations that also lacked safe means of escape. At both sites, the supervisors with the knowledge to spot the cave-in hazards and the authority to correct them failed to do so. In addition, workers at one site were exposed to falls of up to 28 feet from an unguarded walkway while workers at the other site faced crushing hazards from a crane that had been set on unstable ground and had not been inspected for defects.

Workers at the Bedford and Billerica sites who were required to work over or near the Concord and Shawsheen rivers faced serious injury if they fell in the water since the required life-saving skiffs, life vests and ring buoys were not available. At the Bedford jobsite, an unsafe raft used to transport workers across the Shawsheen River and an un-inspected and improperly positioned scaffold posed additional hazards.

Modern Continental was cited for four alleged willful, five alleged repeat and seven alleged serious violations of the Occupational Safety and Health Act. The willful citations account for $235,000 in proposed fines, $120,000 in penalties stemmed from the repeat citations and $16,000 in fines from the serious citations. A detailed breakdown is contained in the attached fact sheet.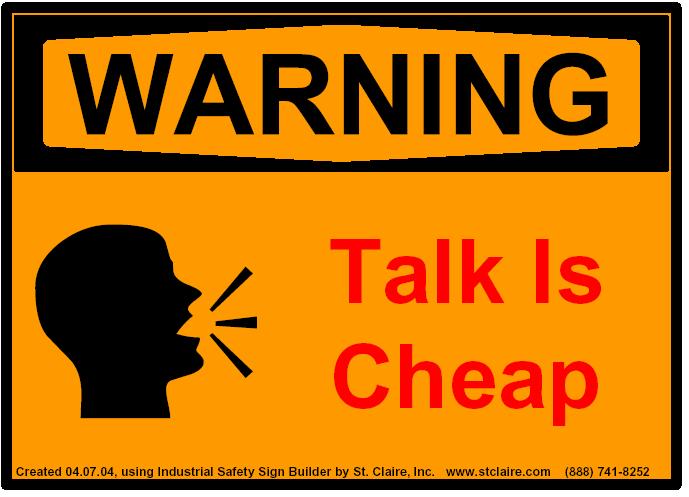 &nbsp
This citation must be particularly painful to Modern Continental - or at least its P.R. people – because these fines are not exactly consistent with their
web page
, which boasts
Modern Continental has become a leader in safety management within the construction industry. Through innovative management and a team approach, Modern has developed a diversified loss control program which encompasses Corporate and Owner and Contractors Insurance Programs. Modern prides itself on providing safe work sites to all of its employees, with corporate safety directors and 20 site-specific health and safety representatives. We consider environmental, health and safety the most significant performance factors to the success of the project. Modern is committed to the philosophy of zero accidents and injuries. We believe all accidents and injuries are preventable
Which makes this statement by an
OSHA spokesperson
intereresting:
Ted Fitzgerald, an OSHA spokesman said that in some cases, Modern knowingly failed to protect its workers. In other cases, the contractor allowed lax safety conditions to continue, even after inspectors for the government agency had informed the company of similar violations at other work sites on the highway job.
Modern also brags about all the Safety Awards it has won from the Associated General Contractors of America, the World Safety Organization, the Massachusetts Safety Council, and Paul Revere Transportation.
The World Safety Organization award was for the "Most Improved Contractor." Think they also have one for the "Most Penalized Contractor?" Kind of makes you wonder about how much all those awards are worth.
Oh, and this is touching. The webpage also boasts that the company is
based on the personal and business principles of the founding partners -- love, discipline, justice and respect -- Modern Continental has built a reputation unmatched in the industry.
Kind of tough love, if you ask me. But they're right about one thing. Their reputation is unmatched in the industry: This is the largest total fine the agency has proposed in New England in the past 3 1/2 years and one of the largest in the country. According to the
Bedford Minuteman
, "Matt Watkins, spokesman for Modern, said the company is currently discussing its options." Well, Matt, you could start by changing your web page.
Modern has incurred more than 100 violations in the state since 2000, according to OSHA's Web site. Among them was a penalty for $49,000 as the result an accident that occurred on Saturday, July 22, 2000, when a shoring system angle iron cross brace slipped from a bundle being lifted out of a construction pit by a crane and impaled a worker through his skull.